RCA Digital Amplifier for Indoor HDTV Antennas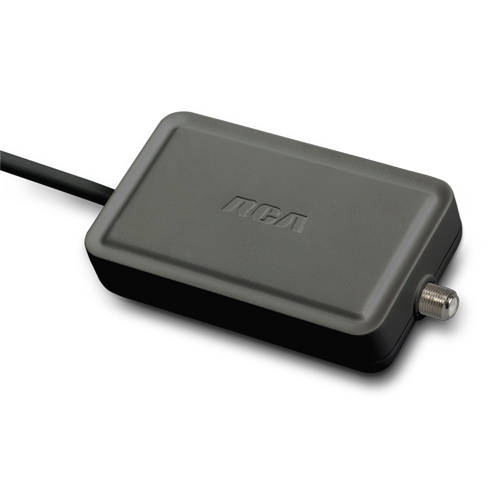 $24.99
Model :&nbsp AMP1450E
KEY FEATURES
Extends range for indoor antennas and enhances performance in low signal strength areas

Compatible with all non-amplified antenna brands

RCA advanced SmartBoost? technology amplifies weak signals while filtering out false signals

Optimizes performance with separate UHF/VHF digital amplification

Upgrades passive antennas to CEA approved amplified antennas
PRODUCT OVERVIEW
RCA digital signal amplifiers add just the right amount of amplification to weak signals, giving you the best reception possible while preserving signal purity with our new Extremely Low-Noise (ELN) circuitry.
Features
(continued)
Easy coax connection
1-year limited warranty
CUSTOMER REVIEWS
Great customer service
by
Lawrence Green
, on
2018-Sep-06
When I needed help I submitted my question and an engineer got back right away with several options and good information. This helped me solve my problem without guessing what to do. Thank you very much.